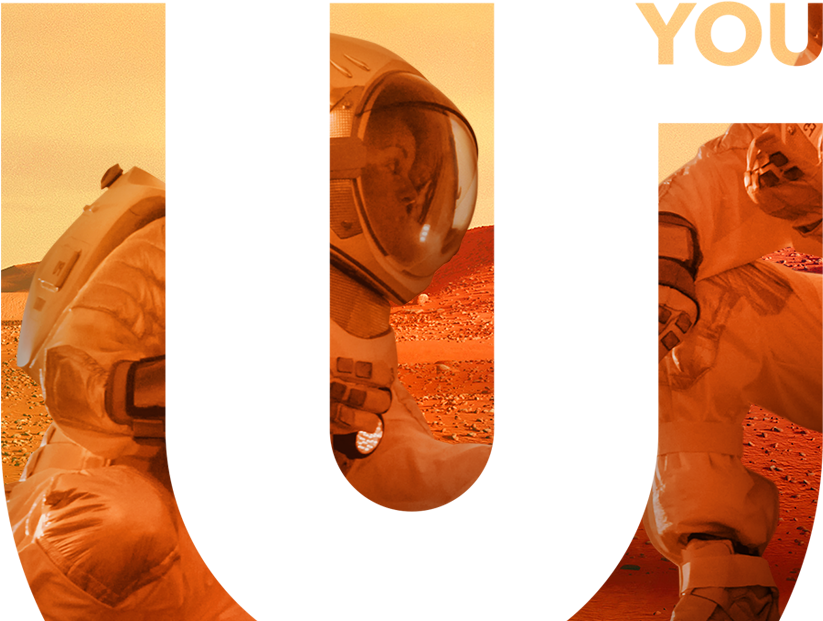 About
It's our mark of distinction, not a logo or a brand, but our philosophy.
Every company is unique; with a path marked by stories, ideas, people, products, and relationships which determine its identity. Our mission is to understand, experience, and convey brands through our creations.
Unimeta is You is the essence of what we do. We strive to identify ourselves with the company, we share their corporate journey, we get personally involved in order to understand, interpret and communicate the brand.
Communications Agency
Unimeta is a communications agency founded in Lugano, in 2008, by a team of professionals who bring together specific skills and consolidated experiences in the production of multimedia content, events, and advertising campaigns.
Specialized in integrated communication, branding and online and offline promotion, Unimeta develops marketing plans for companies and public institutions which operate in all economic and market sectors, communicating the brand personality and distinctive characteristics as authentically as possible.
B2B-Oriented Communication
Our long-term collaboration with companies operating in the world of Business-to-Business in the industrial, finance and services sectors has enabled us to become the most B2B-oriented communication agency in the Italian part of Switzerland.
In 2016, we received the prestigious European BoB Award, promoted by Kommunikationsverband, dedicated to the best B2B campaigns and agencies.
Team U Creativity and Strategy
Each project is overseen by a dedicated team that knows and continuously works alongside the client. Our accounts and project managers curate everything from start to finish, by building a well-coordinated executive team composed of professionals with a wide range of multi-disciplinary skills. Creatives, art directors, graphic artists, copywriters, webmasters and videomakers work together seamlessly to create highly effective, custom productions.
Our Approach
How is a "really U"
project born?
Analysis and Planning
Each Unimeta project is unique. Starting out with a thorough analysis of the present company and market status, and defining its needs and objectives, we determine the right strategic communication plan, followed by the appropriate creative concept, content, and promotional tools.
Development and Delivery
Unimeta is a full-service communication agency. Starting with strategic consulting, we manage the entire project journey, both offline and online, by developing and realizing every part of the communication output. We strongly believe in the importance of originality and creativity, and we develop original content that is totally custom made.
Diffusion and Channel Mix
Once the relevant target of the communication has been established, we determine the right channels and plan the promotional activities. The channel mix is optimized according to the available budget and campaign diffusion objectives.
We Believe
In beauty and aesthetics
In the utility and effectiveness of communication
In dedication and fairness
In long-term projects
In the people we work with
We have worked with...